KPG Journal > KPG Ethic Policy
KPG Ethic Policy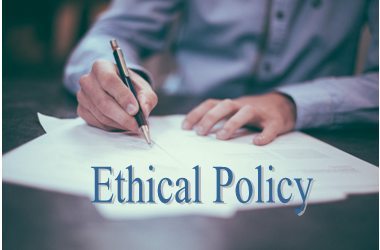 This is a non-peer reviewed Scienchar Post.
KPG only accepts and publishes original papers. KPG does not consider any paper if it has been published or submitted in other journals.
The authors must appropriately refer to all the relevant work and should take all required permission from the authors of the referred articles.
Posting on preprint servers, such as arXiv or bioRxiv, is permitted.
The corresponding author must be authorized by all other authors to complete all submission formalities.
Authors must disclose all conflict of interest in connection with the manuscript, and acknowledge all funding sources supporting the work.
The submitted article should be original and free of fabrication, falsification, and plagiarism.
The author must secure required approval from the institutional review board for research involving human and animal participants and clinical trials.
Materials and Data Availability. Authors must make materials, data, and associated protocols, including code and scripts, available to readers. We strongly recommend providing maximum information along with the manuscript itself.